I have an active family. My husband is an avid runner, my older son is involved in school sports year-round, and my younger son takes ninja and parkour classes. I'm the most sedentary person, but I still try to exercise for at least half an hour every day.
With all of this activity, staying properly hydrated is no easy task, especially during the heat of summer.
Electrolytes like sodium, potassium, calcium, and magnesium are essential minerals for the body — and are quickly depleted when you're active. Drinking water alone doesn't replace these minerals, but many of the electrolyte replacement drinks on the market are too high in sugar for my taste.
Hydrant HYDRATE is different from other electrolyte drinks I've tried. It is made with real fruit juice powder instead of artificial sweeteners or stevia and doesn't use synthetic colors. The original line has a wide variety of flavors, all with no more than 25 calories and 4 grams of sugar. The products in the No Added Sugar line have just 10 calories and only 2 grams of carbs.
Hydrant HYDRATE was developed by an Oxford scientist. It was designed to hydrate you faster than water and has three times the electrolytes of a sports drink. My husband runs at least five miles (in a row!) most days of the week. With a glass of Hydrant HYDRATE first thing in the morning and another one post-run, he feels he's better hydrated than he has been in years.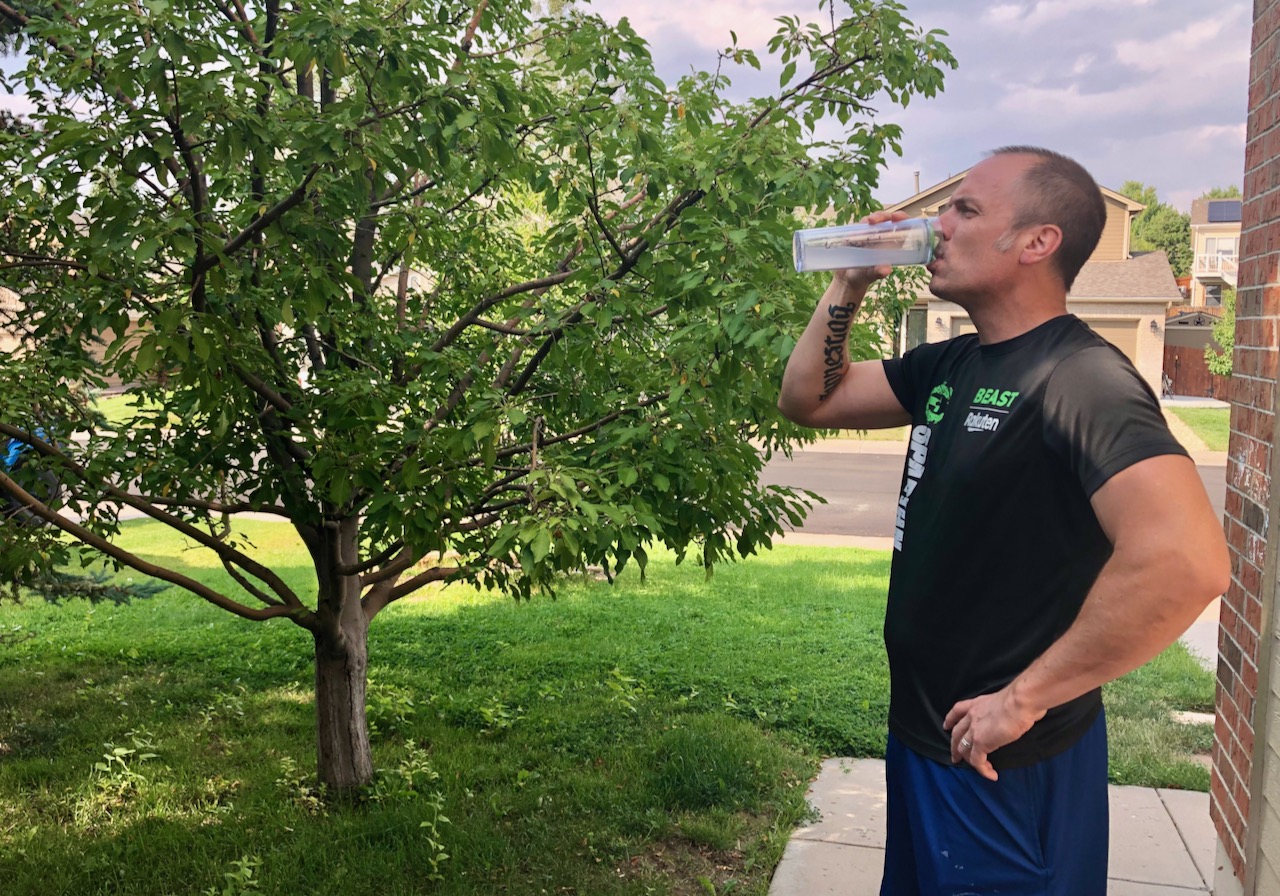 Of course, none of that would matter if it didn't taste good. With more than a dozen flavors to choose from — including Blood Orange (my personal favorite), Lime, Fruit Punch, Orange Mango (the top choice of both my sons), Lemonade, Watermelonade (my husband's pick), and more — you are sure to find one that you love.
The flavors are subtle and refreshing, not overpowering. Each packet is designed to be added to 8-16 ounces of water, depending on how much flavor you want. Unlike some drink mixes I've tried, it dissolves quickly without the powder settling on the bottom of my water bottle.
---
SPECIAL OFFER FOR MACARONI KID READERS: Save 20% on a one-time purchase valued at $30 or more (not valid on subscription orders) when you purchase directly from DrinkHydrant.com. The discount will be applied automatically at checkout.
---
Hydrant HYDRATE is made in the USA. It's conveniently packaged so I can keep a few packets in my purse or my car when I'm on the go. The products are non-GMO, vegan, and gluten-free.
Hydrant has several other wellness products in addition to HYDRATE, all designed to keep you hydrated so you can perform at your best:
ENERGY has hydration plus 100mg of caffeine
IMMUNITY offers hydration plus 1100mg of vitamin C
SLEEP provides hydration with melatonin
After drinking Hydrant HYDRATE daily for a week, I've felt my energy levels rise. If like me, you struggle to stay hydrated, Hydrant HYDRATE might be just the drink you're looking for.
Buy today and save!
Hydrant products are available online at drinkhydrant.com; Macaroni KID readers will save 20% on a $30 minimum purchase (automatically applied at checkout). You can also find 12-packs at CVS for $13.99 and there is currently a $4 cashback offer on Ibotta.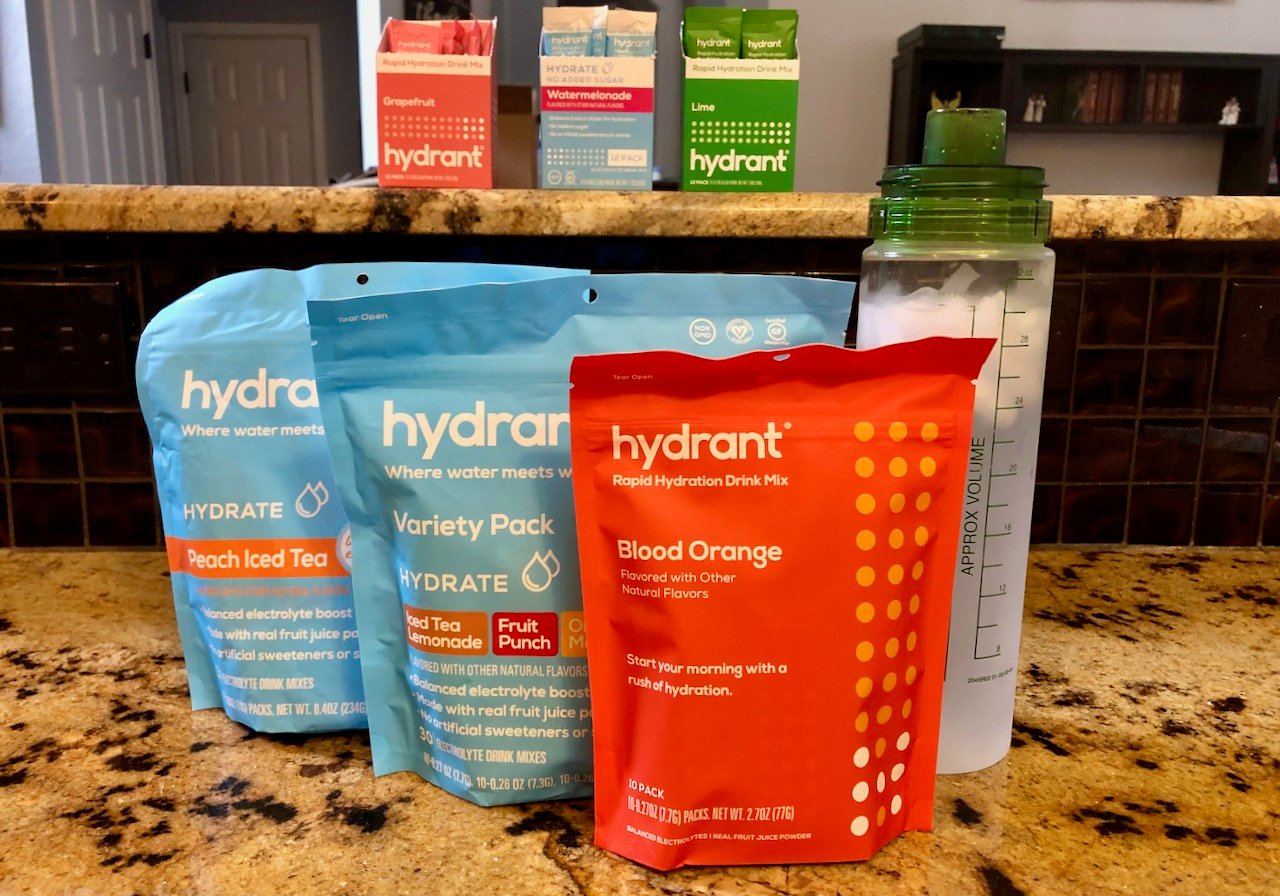 ---
The author received compensation for this review. All thoughts and opinions expressed are her own.